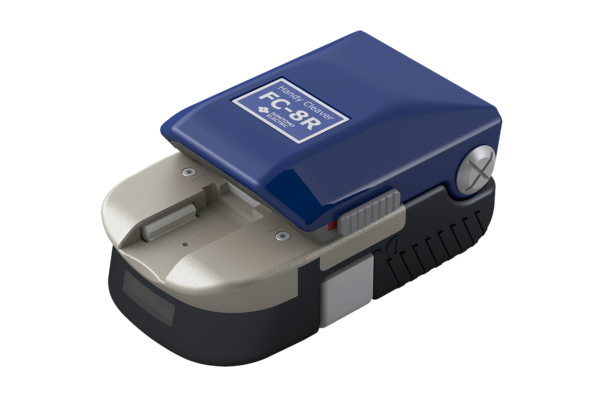 A range of fibre cleave tools from the low cost FC-5S to the high precision FC-6+ and FC-8R series.
FC-6R and FC-8R series have Sumitomo's auto-rotating blade system to ensure long term cleave quality and easy operation. FC-6+ introduces an auto-returning blade for convenience and efficiency.
SE-AFC-08/2 cleaves fibres to a nominal 8 degrees for preparation of APC polish field installable connectors.