Corporate Profile
Sumitomo Electric Industries Ltd was established in 1897. Net sales in 2018 was 3,177,985 million yen. Sumitomo Electric is a major Japanese producer of fibres, fusion splicers, cable, materials & equipment for the semiconductor and opto-electronic industries; supplying telecommunications, power transmission, information technology and automotive cable markets worldwide.
The history of Sumitomo Electric reaches back to the 16th century when Masatomo Sumitomo started a copper refining business with his brother in-law in Japan. The Sumitomo logo, called Igeta, is a symbol of the Sumitomo family of companies and can be seen on Sumitomo businesses around the world.
Sumitomo Electric Europe Ltd, currently one of 35 Sumitomo Electric businesses in Europe, was established in 1972 and operates from an office in Elstree, on the northern edge of London. Sumitomo Electric Europe is a European sales office for certain products made by Sumitomo Electric Industries Ltd and has responsibility for sales & support of those products throughout Russia, Europe, North Africa and parts of the Middle East. Products represented by Sumitomo Electric Europe Ltd include: optical fibre, optical fibre fusion splicers and accessories, optical fibre connectors, compound semiconductors, "new" materials and both passive & active optical & opto-electronic devices. The products marketed through the Sumitomo Electric Europe office represent only a portion of Sumitomo Electric Industries complete product range.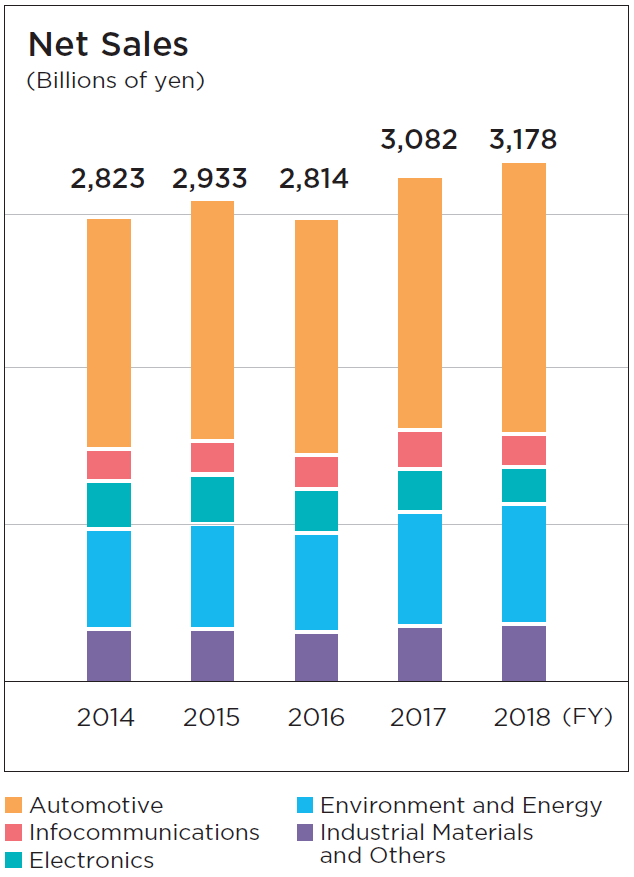 Who are Sumitomo Electric?