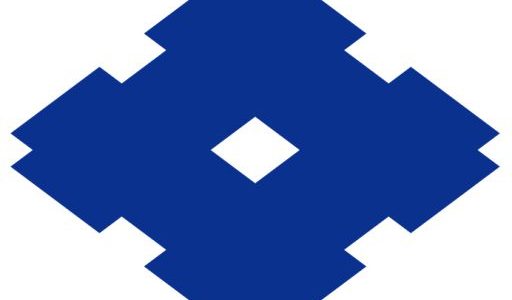 T-71C+ core aligning fusion splicer
Sumitomo Electric Industries, Ltd. (TOKYO: 5802) (ISIN: JP3407400005) announced the release of T-71C+ splicers, Sumitomo's innovative WiFi-enabled direct core alignment fusion splicer and SumiCloud® Service.
This upgraded unit inherit the product concept "ultra-fast splicing in every environment" from our previous flagship model, T-71C.
While compact, lightweight, rugged and durable, T-71C+ provides faster splicing and heating speed with 6seconds splicing time in its Quick Mode and approximately 14 seconds heating time in Slim 60mm Quick Mode. Also, T71C+ continues to carry Sumitomo's original "two independent ovens" and "touch screen control panel" for simple and productive operation.
Furthermore, T-71C+ provides its user with WiFi connectivity (*1) and SumiCloud® service(*2) as a versatile tool kits to improve work productivity and asset management. WiFi enabled T71C+ enables users to connect splicers to Sumitomo's cloud system via smart-phone. With dedicated smart-phone app, T71C+ user can enjoy wide range of benefits such as users help tools on smart-phone and Splice Data Management services.
With 30 years experiences of producing optical fiber fusion splicers, Sumitomo Electric achieved to introduce this innovative T71C+ & SumiCloud® service to the industry. T71C+ & SumiCloud® now open the door to completely new splicer experience.
*1 – WiFi connectivity is not available in all countries. Please contact Sumitomo Electric Europe Ltd for details *2 – SumiCloud® requires a 3G mobile data connection, or better, on an Android device with version 4.4 or later. Some SumiCloud® services may be chargeable.